Ethics over client, Client over firm, Firm over self.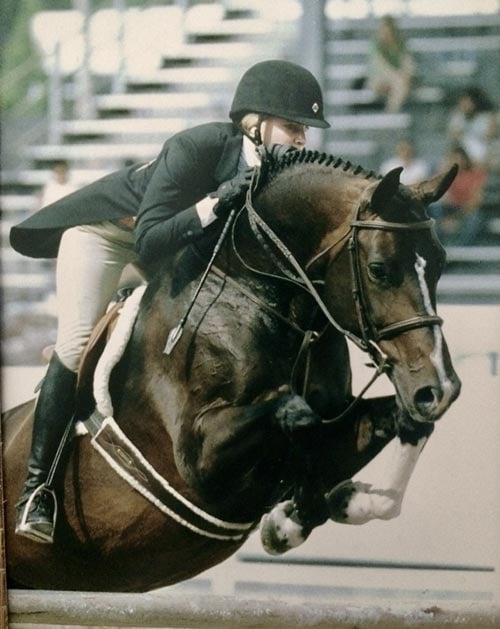 The Equine Expert LLC was founded by Bridget Brandon after being offered as a service under ValueMyHorse LLC, which has been in operation since 2001. The expert witness and consulting portion of the business grew to such an extent that Ms. Brandon had a vision of aligning the most ethical, knowledgeable, and respected equine experts to assist in complex litigation issues to form "The Equine Expert LLC".
The Equine Consultants are hand-picked horse specialists who provide strategic and tactical support in litigation as consulting and testifying experts. As expert horsemen, we consult and provide expertise in litigation on a variety of equine related business, liability, standards, valuation, insurance, investment and financial issues.
The Equine Expert consultants each specialize in specific equine related disciplines and are not "Jacks of all Trades". Our consultants are effective, fact based, service oriented and are able to communicate their message, gain the interest of the court and explain specific equine nuances that makes them easy to understand, yet highly credible and ethical. Due to the enormous variety of horse breeds and disciplines, it makes a huge difference in knowing the specificity of each and what sets each apart from the other.
The Equine Expert has been retained by top insurance companies, law firms, litigation boutiques, veterinarians, professional and amateur riders, and financial entities. We assist clients through all phases of litigation: pre-litigation planning, discovery, mediation, arbitration and trial. Our experts can educate the attorney on the equine industry, are always objective and completely ethical.
Our consultants bring an independent and ethical point of view, deep technical expertise, fact based opinions, a track record of credible and compelling testimony, and contemporaneous market research. We recognize that a legal matter and the associated damages can hinge on the skill, knowledge, and credibility of the testifying experts. Our experts bring recognized subject matter expertise and significant credentials, as well as a thorough understanding of the litigation process and sophisticated, impactful communication skills.
The Equine Expert is recognized as the Premier Expert Witness and Consulting Firm world wide. Contact us today by email info@theequineexpert.com, phone 817-454-4537 or schedule a free Consultation via Zoom.
Schedule A Consultation