APPRAISALS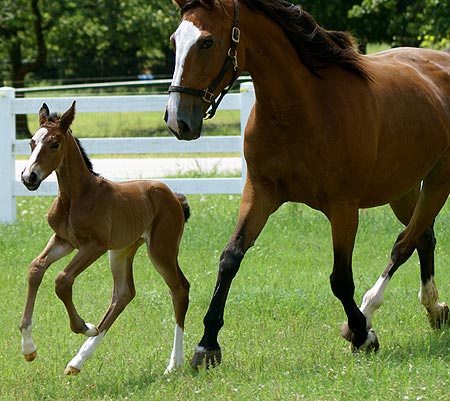 A number of cases demand the expertise of an appraiser to help the judge and jury understand key parts of the case, and in terms of horses, it may be value of the horse involved in the case, loss of future income, what a comparable sale of a similar horse would be, what it costs to breed, create value in a horse or maintain value, and why a horse may appreciate or depreciate and when that occurs.
In general, an equine appraiser is someone who evaluates the significance, status, or monetary value of a horse and may be needed for any case in which the parties argue over what something is worth. The appraiser is called to serve as an expert witness who must be without bias and can comment knowledgeably on what the horse should be worth and why.
Attorneys may also choose to work with appraisers as consultants. A consultant may be asked to not only conduct an appraisal or to critique an oppositions appraisal, but to assist the attorney with questions to ask in discovery, deposition and at trial.
Appraisers must be evaluated for their suitability for the role they will play in the preparation and presentation of trial arguments. Their methodology is extremely important and should be reviewed for both the purpose and intended use of the appraisal. Appraising is subject and it is very important to hire an ethical appraiser and one who reports without bias.
The Uniform Standards of Professional Appraisal Practice (USPAP), is the set of generally accepted standards for professional appraisal practice in North America. USPAP contains standards for all types of appraisal services, including: real estate, personal property, business and mass appraisal. As such, USPAP does not recognize certification unless an appraisal is performed on real property. Appraisal "certification" is reserved for those appraising real property.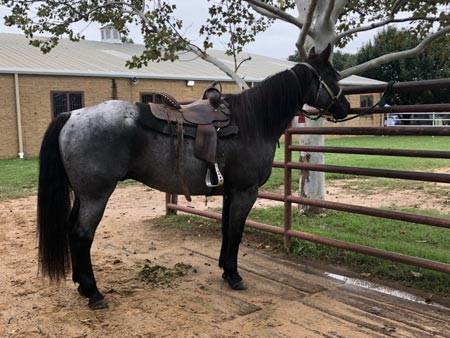 The Financial Institutions Reform, Recovery and Enforcement Act of 1989 recognizes USPAP as the generally accepted appraisal standards and requires USPAP compliance for appraisers in federal-related transactions. As there is no national license for personal property appraisers, USPAP compliancy is an important credential, and one that the IRS uses to measure appraisals as acceptable for tax purposes. The IRS is much less likely to question appraisals completed by USPAP compliant appraisers.
Every Appraiser with The Equine Expert LLC is USPAP compliant and has taken the USPAP test. Additionally, each appraiser is a member of The American Society of Equine Appraisers (ASEA) and many are designated Senior Appraisers. Additionally, many of the Appraisers are members of American Society of Appraisers (ASA) or the International Society of Appraisers (ISA), regularly participate in training classes and seminars and have or are working on their designations with these two organizations.